FREAKING. SPAIN. When Anneliese asked me to come to Spain to film their elopement I couldn't believe it. I was still relatively new at weddings and didn't feel like I was good enough to be trusted with such a huge task, but they believed in me and brought me out. It was the experience of a lifetime.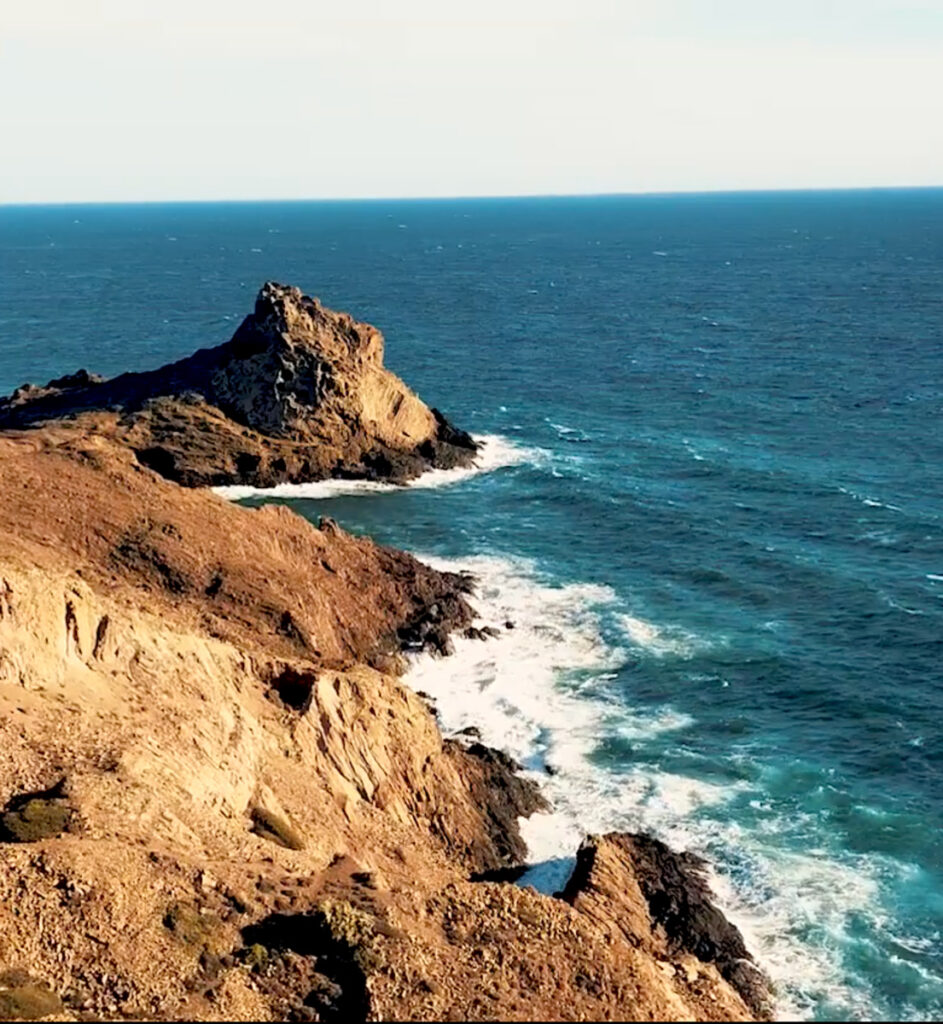 It was my second time ever in Europe and first time in Spain, so I was nervous! I double, triple, quadruple checked that I had everything I needed for the trip and got on the plane and went. What we filmed was beautiful.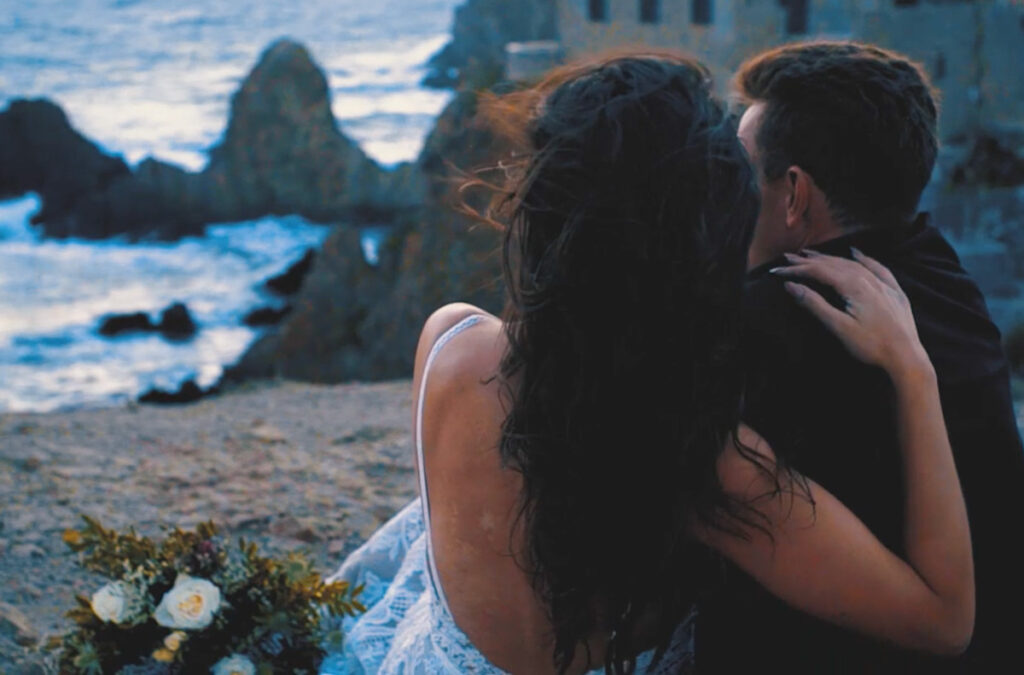 They read their vows to each other on cliff-sides of Almeria and then went back home to Florida to celebrate with their families.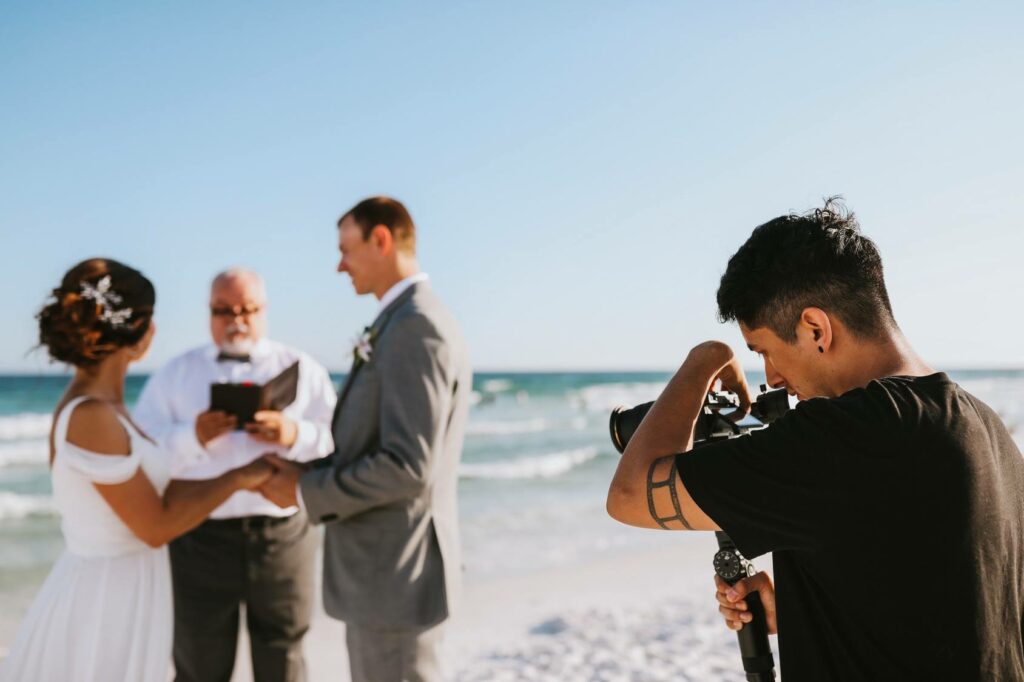 I spent a few days before and after the elopement exploring Spain, eating lots of tapas and practicing my Spanish. It was incredible. They now have a son of their own now and are exploring the world together.